Want to learn medical coding?
MedCode Logix
Certification Program
MedCode Logix, in partnership with the American Academy of Professional Coders (AAPC), delivers this 16-week Professional Medical Coding Curriculum, preparing students for the Certified Professional Coder (CPC) exam. The CPC certification exam will be offered at the end of the program session.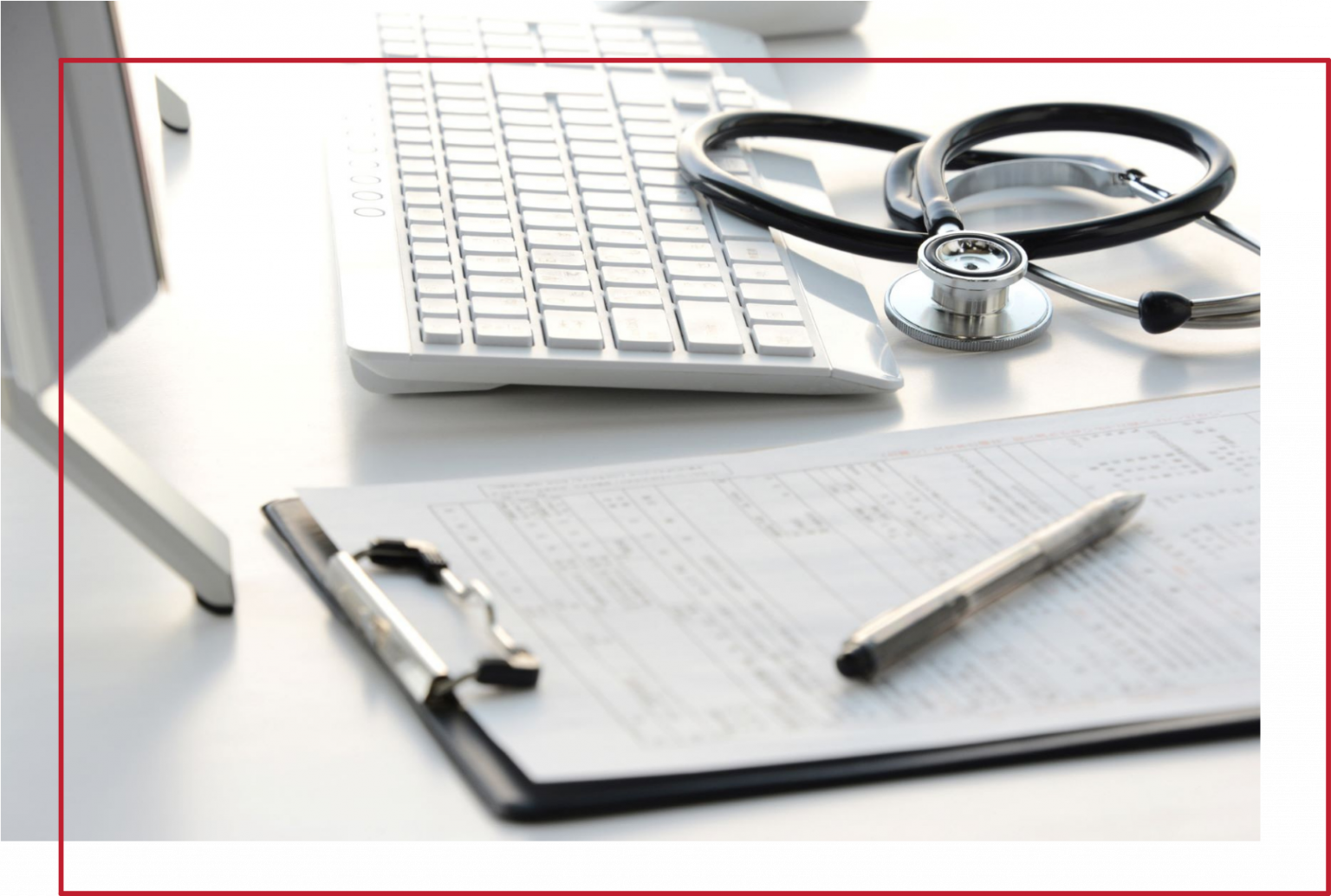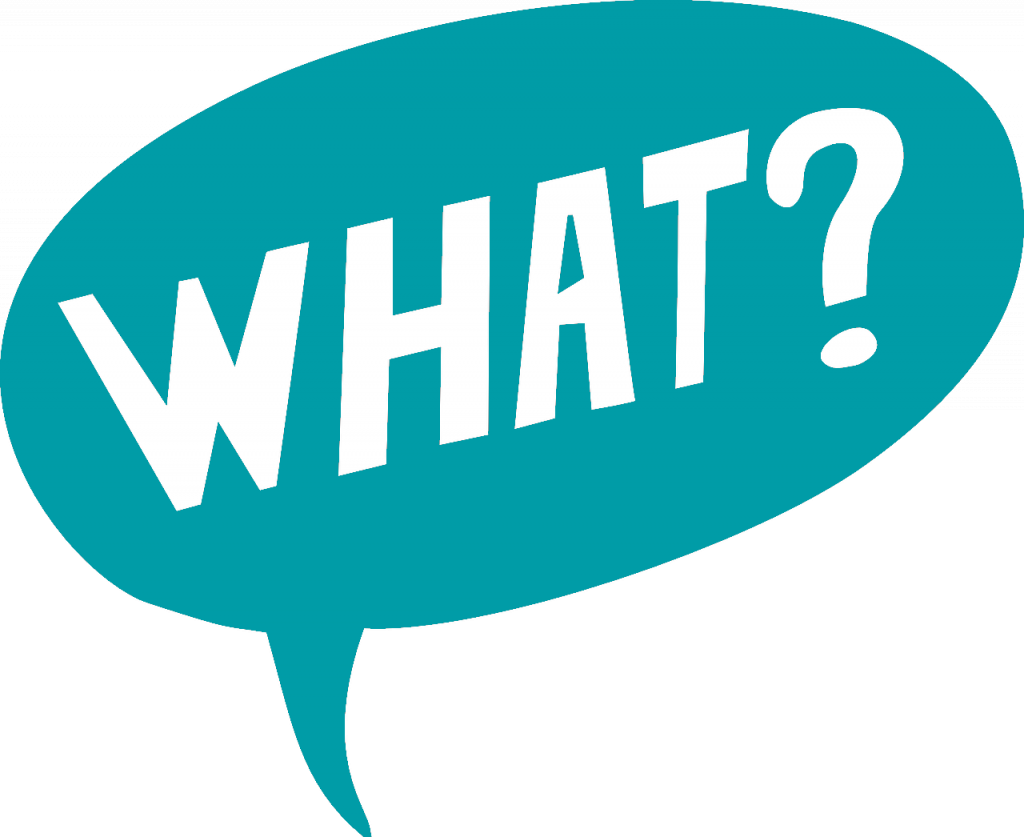 Medical coding is the process of reviewing and translating clinical documentation into codes that summarize patient conditions and the procedures or services provided to them. The coder is part of the healthcare revenue cycle as accurate coding of diagnoses, medical tests, treatments, and procedures ensures the provider is appropriately reimbursed for services rendered.
Medical Coding Program Details
Currently offering in-person classroom instruction only. Virtual instruction coming soon.
Dana Greer Campbell serves as the President and Executive Instructor of the MedCode Logix Certification Program. She has over 23 years of healthcare experience in both professional and facility coding, auditing, billing, and compliance. 
Dana has a Bachelor's of Education degree from the University of Kentucky and currently maintains a Certified Professional Coder and Certified Professional Coder- Instructor certification with the American Academy of Professional Coders.
She started her medical coding career while working in the billing and coding department of a General and Vascular Surgery practice. From there, she moved on to a Senior Outpatient Coding position with Catholic Health Initiatives- Kentucky One and gained experience in multi-specialty surgery coding.
Dana is currently employed by Conifer Health Solutions as a Coding Quality Auditor and works from home. The constantly changing medical field is her passion and she loves to teach the basic coding guidelines and challenging thinking of a medical coder.
Join our mailing list to stay in the loop!

Enter your email address below and click 'Subscribe'. We promise to keep your inbox clutter-free.
Now Enrolling for Fall 2023 Session!
Why A Medical Coding Program?
Now Enrolling for Fall 2023 Session!